FAVORITE TOOLS
Amongst many others
FEATURED PROJECTS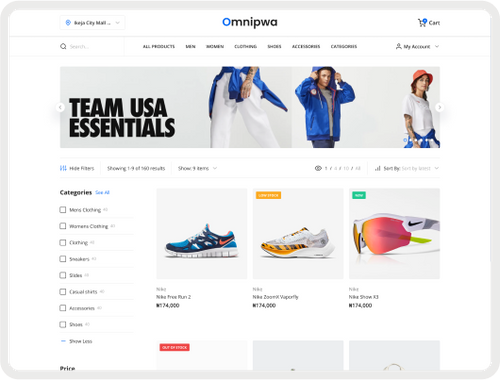 Kloud Commerce Solution
Collaborative development of a customer, to retailer, to admin managed ecommerce/fintech solution with synchronized sales across sales channels and outlets.
Product Review Proof of Concept Project
A customer feedback demo application for collecting reviews for a product after a successful purchase.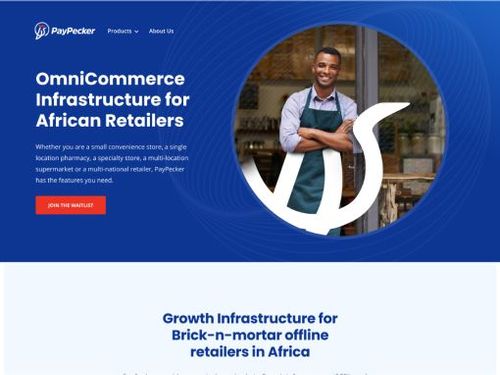 Paypecker Marketing Website
Web development for a UK registered African targeted Unified commerce solution company that helps improve B2B, B2C, D2C operations across different sales channels and outlets for effective synchronisation and integrations.